Which adult diaper is best for me?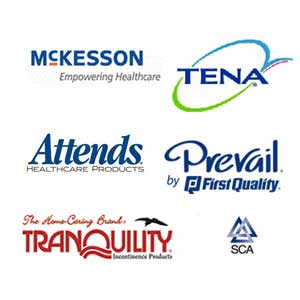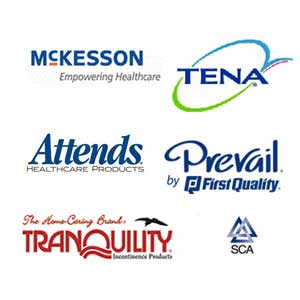 When it comes to selecting which adult diaper is best to meet your incontinence needs, we make it easy.
Our recommendations for Day Time Use:
Based on experience, for those with mild to moderate urinary incontinence the product that we always recommend to start with is Stay Dry Tab Style Adult Diapers or Stay Dry Pull On Adult Underwear. StayDry Adult Diapers provide a good all around day time wetness protection and come is sizes small through extra large size.
For those with heavy flow daytime or bowel incontinence we suggest Tranquility Slim Line Disposable Diapers or Tranquility Premium Day Time Pull Up Underwear.
Which adult diaper is best for Night Time Use?
Our go to product for overnight or extreme incontinence symptoms would be none other than Tranquility ATN Super Absorbent Overnight Diapers or Tranquility Overnight Pull Up Underwear for Adults and Teens.
In our opinion the Tranquility Incontinence Products are the best available. If these adult diapers do not work for you than there is not much else to suggest.
Should you have any additional questions or need assistance, please contact us here.