How do I choose the correct size adult diaper?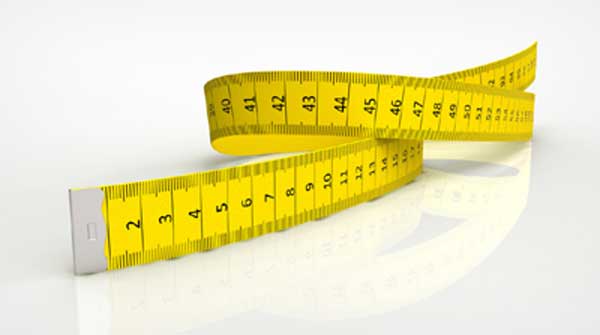 Determining the correct adult diaper size can be tricky for the new user.
The proper way to determine the correct size Adult Diapers for Incontinence.
Sizing adult diapers or incontinence briefs sizing can sometimes be confusing. You see, most all adult diaper products come in 4 and sometimes 5 sizes.  Most products come in small, medium sometimes regular size, large, x-large, and xx-large size adult diapers.
Most manufacturers classify these by waist size.  Unfortunately, this is not always the best way to determine your correct size.  Body mass size and the shape of the body will directly impact the way the diapers fit. The simplest and most accurate way to determine which size is best for the incontinent person is to measure from the middle of the hip bone across the front to the middle of the adjacent hip bone and then double the measurement. Then match this to the waist size to determine which size is best.
The hip bones and not the waist is the largest area and directly affects the fit of your adult diaper or another incontinent care garment. Utilizing this measurement will assure that you have made the best decision regarding the size of your diaper product. I hope this helps. Please contact us here or if you have any additional questions by calling (800) 262-8670.